Unique energy saving, exceptional security

Thermal insulation technology available only in DAKO.
Anti-burglary protection available only in DAKO.
All advantages of DPQ-82 series.

*glass: 4/12/4/12/4/12/4; gas: krypton; warm edge; dimensions of the window: 1230 mm x 1480 mm

Flag series of DAKO windows constructed using unique thermal insulation and anti-burglary solutions.

Laboratory test results confirm excellent parameters of DPQ-82 Thermo windows.

The warm dimension of innovation

Energy saving
Rich selection of additional options
Windows and doors in one system

*glass: 4/12/4/12/4/12/4; gas: krypton; warm edge; dimensions of the window: 1230 mm x 1480 mm

Advanced solutions being a response of modern technologies to the challenges of contemporary building.

A series combines perfectly bold innovations and full functionality, guaranteeing the residents a very good thermal and acoustic insulation, and enabling the windows, sliding doors and exterior doors to be made.

Optimal parameters, quarantee of quality

Effective thermal protection in accordance with building regulations
High quality and durability

*glass: 4/12/4/12/4; gas: kryton; hot swisspacer; window size: 1230 mm x 1480 mm

DPQ-76 window series is the quarantee of thermal insulation in accordance with foreseen building regulations. High-quality profiles ensure long-lasting investment and effective accoustic insulation.

The series is a perfect choice for customers searching for effective solutions in reasonable price-it allows for product of key parameters and aesthetic visual look.

Classic solution in three versions

Warmth and low energy losses
Rich equipment
Three visual variants

*glass: 4/12/4/12/4; gas: krypton; warm edge; dimensions of the window: 1230 mm x 1480 mm

Proven solutions guaranteeing very good thermal performance and full functionality.

The windows consist of warm 5-chamber A class profile, energy saving two-glass packet filled with noble gas, functional fittings with microventilation, 4-stages tilting mechanism and anti-burglary catch in every RU sash. Possibility to chose a profile shape what enables the windows with the facade and building interiors to be perfectly matched.
Contact DAKO to check availability of optional equipment elements in selected DAKO products.

Golden oak

Nut

Winchester

Mahogany

Swamp oak

Tabasco(1)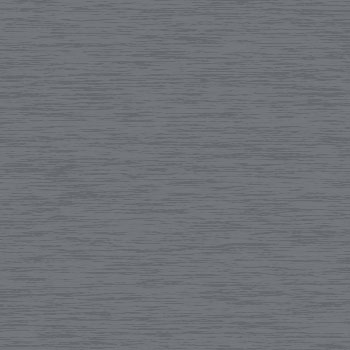 Anthracite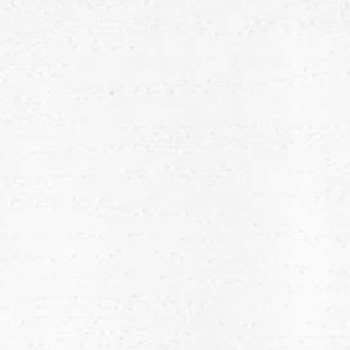 White

Sheffield Oak

Creamy white

Brown

Light oak

Mountain pine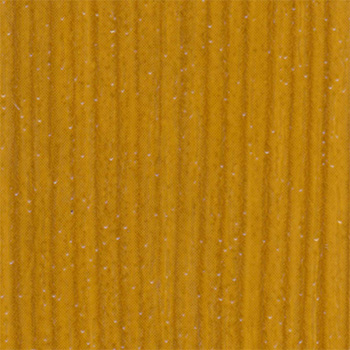 Oregon III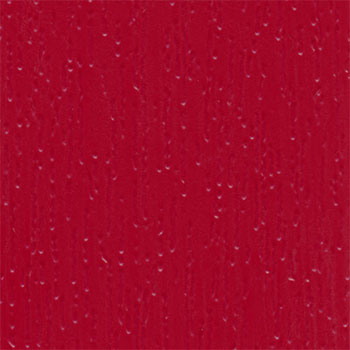 Ruby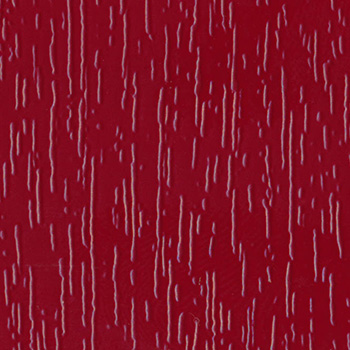 Red-brown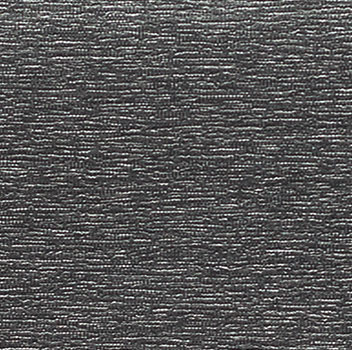 Platinum crown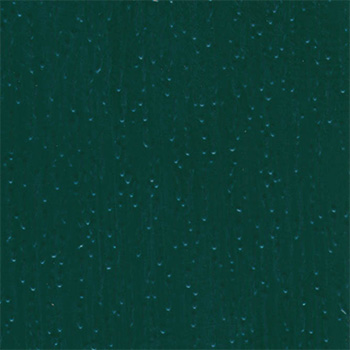 Green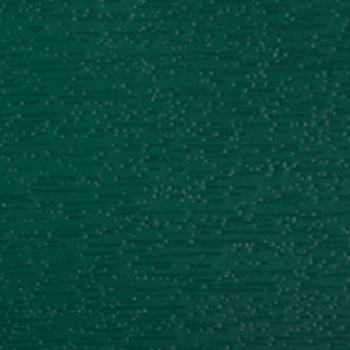 Dark green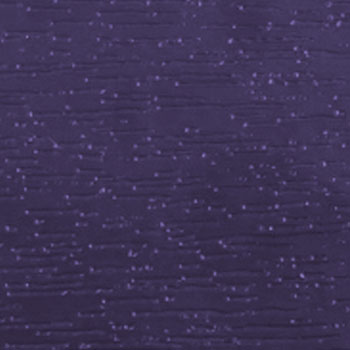 Navy blue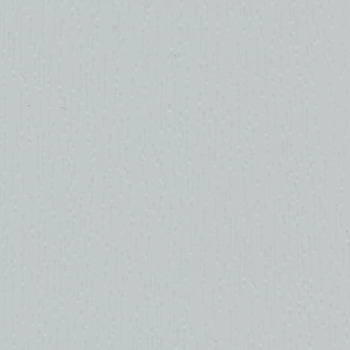 Light grey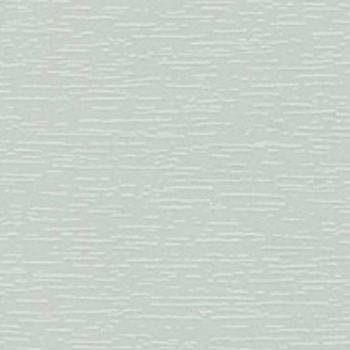 Agate grey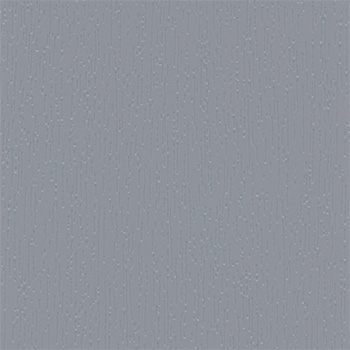 Silver grey(2)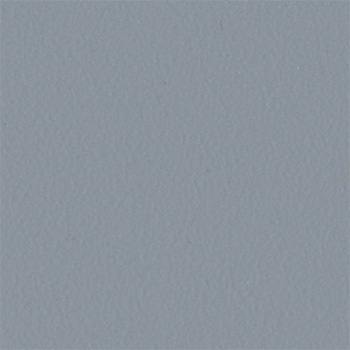 Smooth silver grey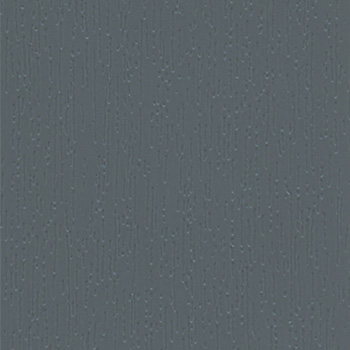 Basalt grey Smooth basalt grey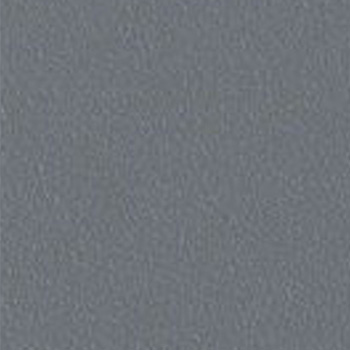 Quartz grey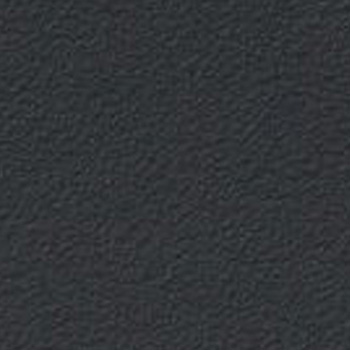 Dark grey silk(2)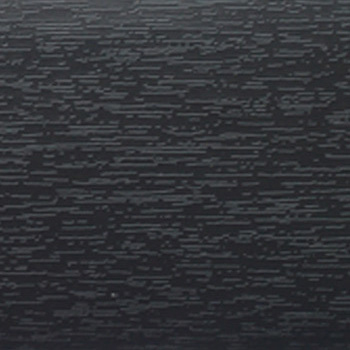 Black 116700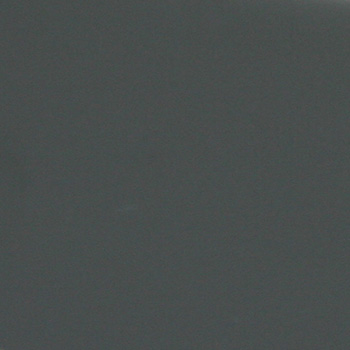 Dark grey ultramat(3)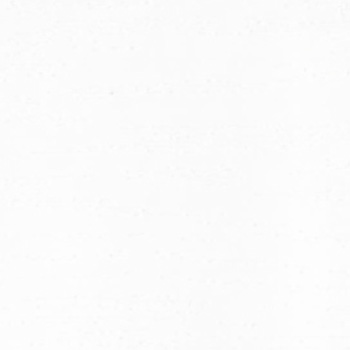 White-9152.05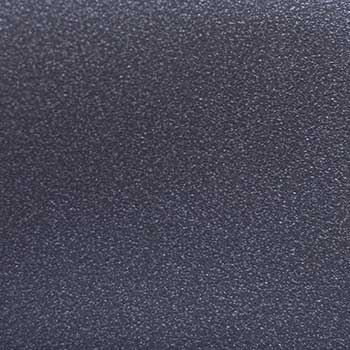 Dark grey ALUX(2)

Desert oak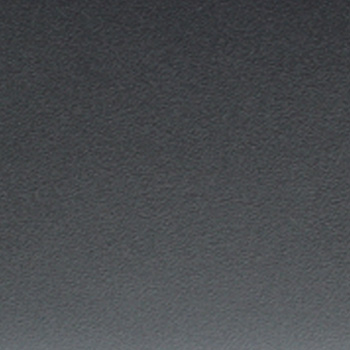 Black mat 504700

Amaranth oak(4)
NOVELTY

Monument oak(4)
NOVELTY

Mountain oak(4)
NOVELTY
Presented colours are for reference only and may vary from the real colours.
---
(1)
For systems DPB-82, DPB-73 and DPB-73+ standard colours, excluding Tabasco, are available
(2)
Special colours available also for DPB-82, DPB-73 and DPB-73+ systems
(3)
Available only for DPQ-82 systems
(4)
Available only for DPQ-76 and DPQ-82 systems