Contact DAKO to check availability of optional equipment elements in selected DAKO products.
Pleated roller blinds are the elegant, universal and functional solution providing the interior an exceptional look. Allowing for the adjustment of shading level and natural light transmission, the pleats protect the interior against strong sunlight. Wide range of colours and textiles as well as easy installation make the product an ideal solution for classic and modern interior designs.
Available textiles models
Smooth textiles in a variety of modern colours provide the interior with the exceptional look. Due to the special pearl layer from the glass side the textiles reflect approximately 60% of sunlight.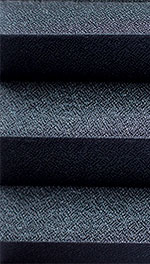 P01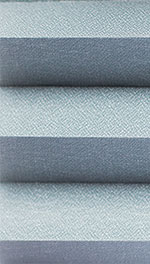 P02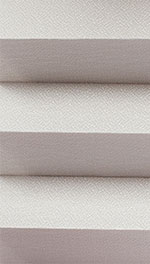 P03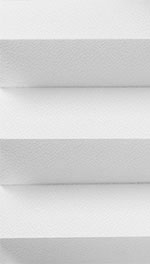 P04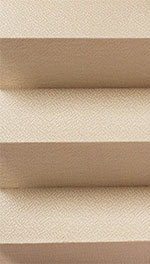 P05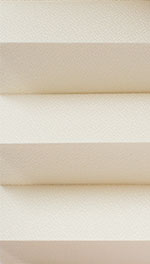 P06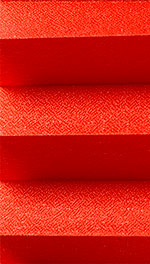 P07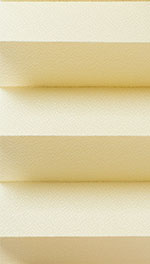 P08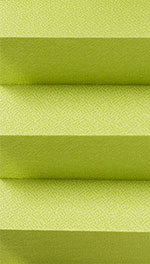 P09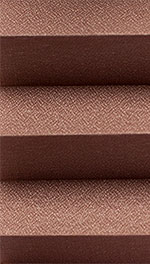 P10
The textiles of unique, crinkly structure meet the expectations of clients' individual preferences. Special reflective layer directed to the glass allows to reflect approximately 60% of sunlight.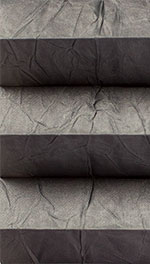 P20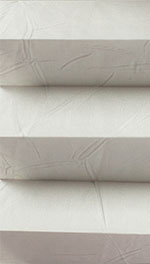 P21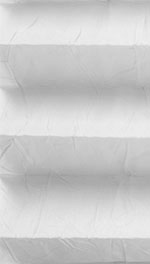 P22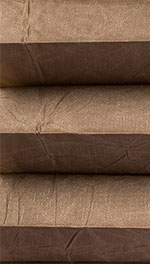 P23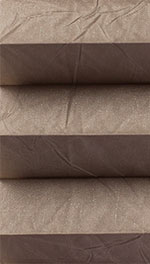 P24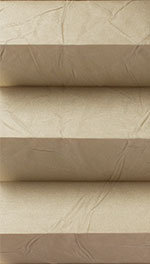 P25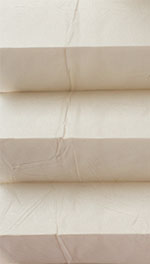 P26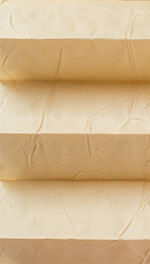 P27
Metallic textiles imitating the silk material are the exceptional solution that provides the windows with exclusive and modern look.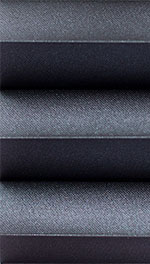 P30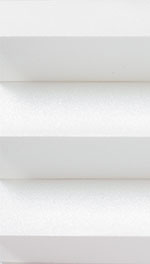 P31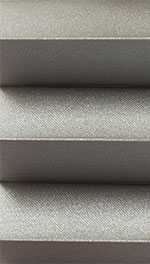 P32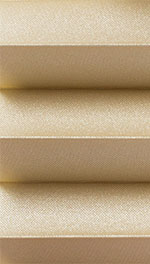 P33
The textiles of a structure resembling a bamboo mat perfectly match the stylised interiors.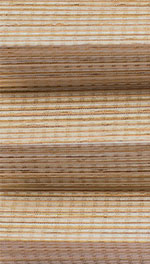 P40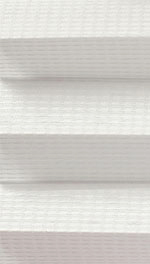 P41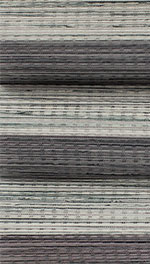 P42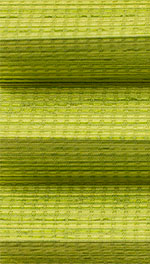 P43
Shading textiles prevent the transmission of excessive sunlight to the interior. The usage of special lateral rails allows to obtain almost complete blackout of the interior.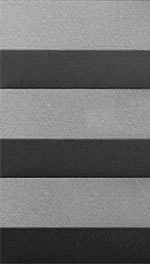 P50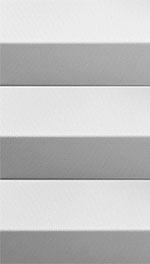 P51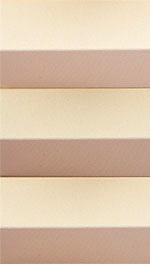 P52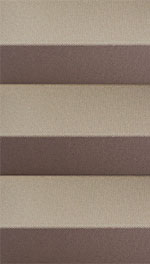 P53
Colours of roller blinds profiles
In our range of products we have the tough profiles of 19 mm height in various colours: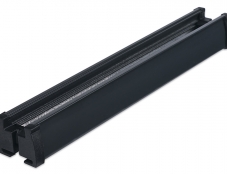 Anthracite
Beige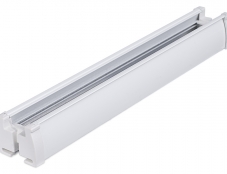 White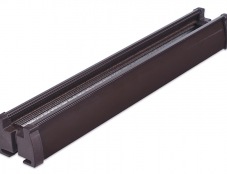 Brown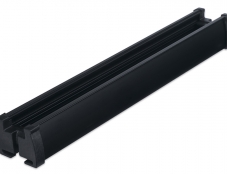 Anodized black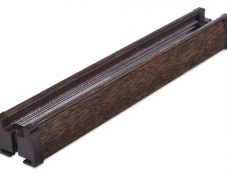 Nut
Anodized silver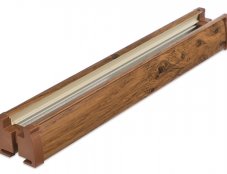 Winchester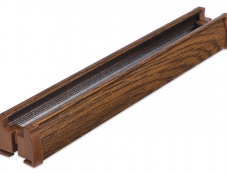 Golden oak