Incorporated roller blinds
Contact DAKO to check availability of optional equipment elements in selected DAKO products.
Incorporated roller blinds are mainly installed to newly-built objects, but they can be also applied to exisiting buildings after making necessary changes within lintel. The box is mounted under the elevation from the outside of the window which makes it invisible. The forehead of box can be covered with any finishing material (e.g. plaster or clinker) which makes it integrated with the elevation.
The system features perfect thermal and acustic insulation because it does not interfere in lintel construction, windows or doors and as as result does not deteriorate the building energy balance. The service cover is placed in roller blind box which allows for conservation and service without any disturbance to householders. In DK-RSP system we offer the incorporated roller blind with rolling mosquito screen.
In DK-RSP, DK-PROF offers incorporated roller blind with mosquito screen which makes the effective barrier againts insects while allowing for light and fresh air inflow.
Standard colours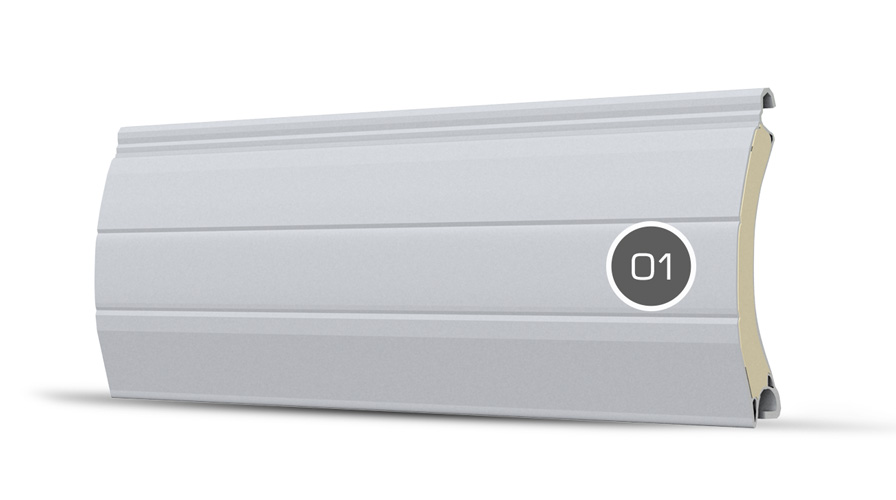 01 – Silver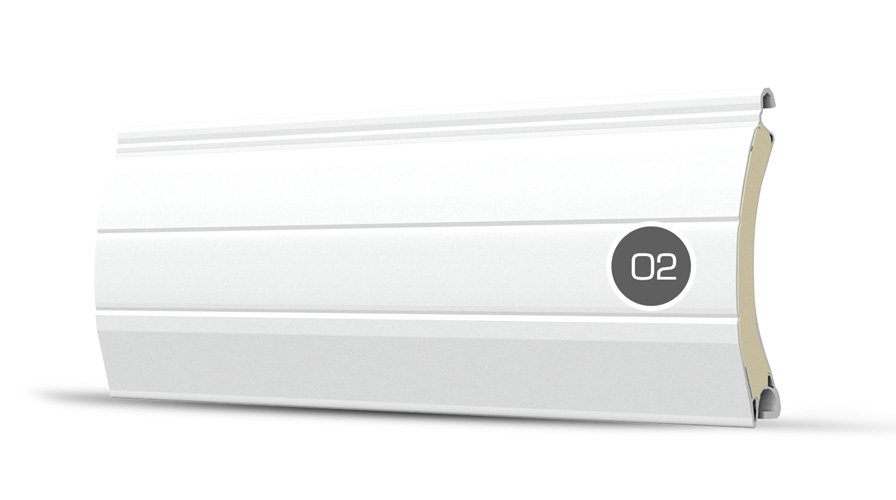 02 – White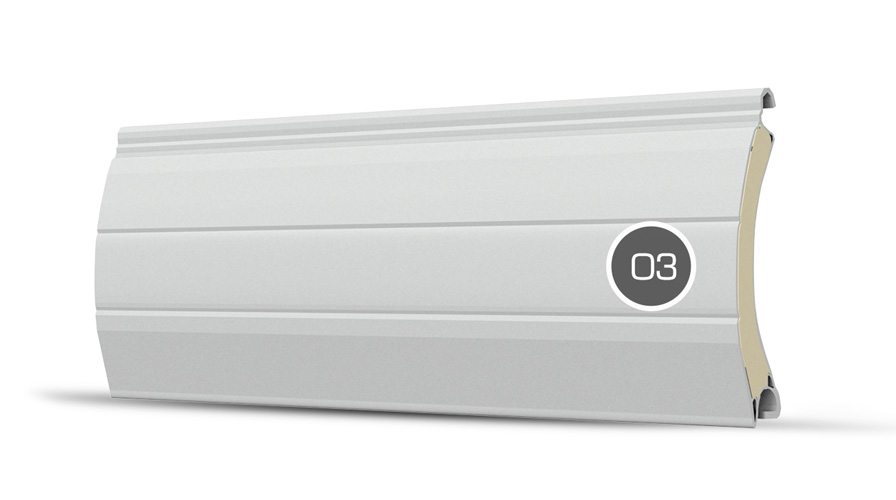 03 – Grey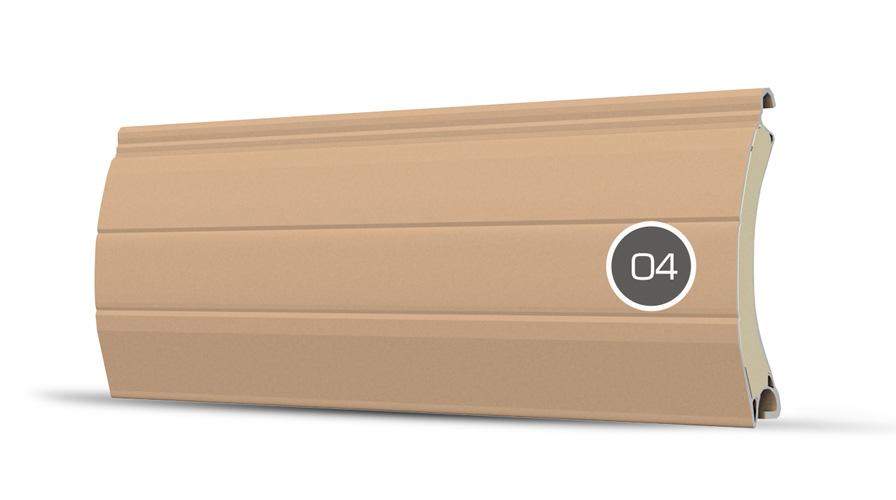 04 – Dark grey*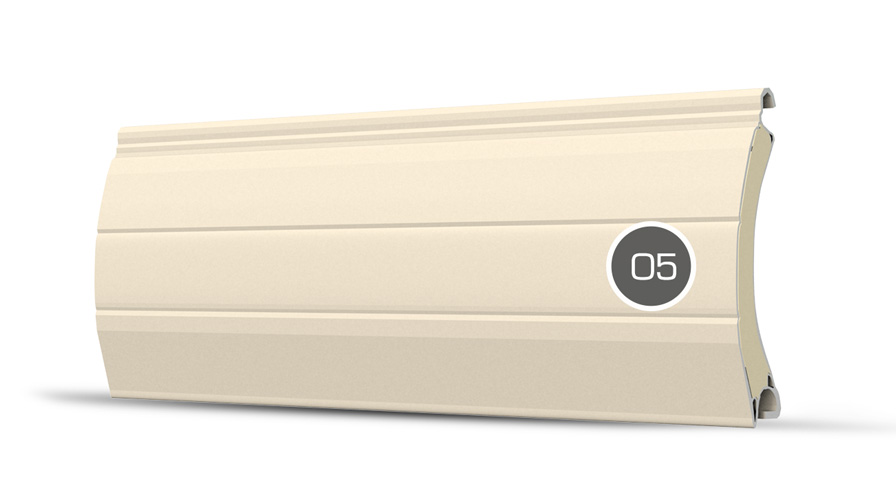 05 – Beige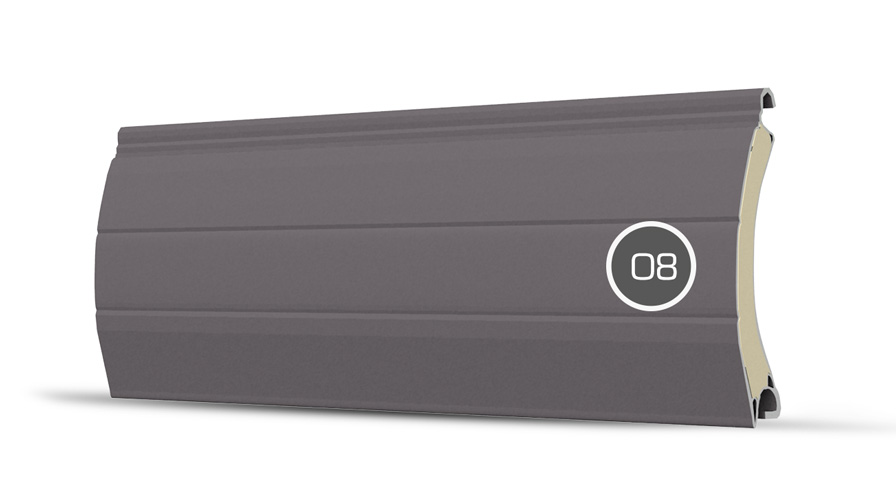 08 – Dark brown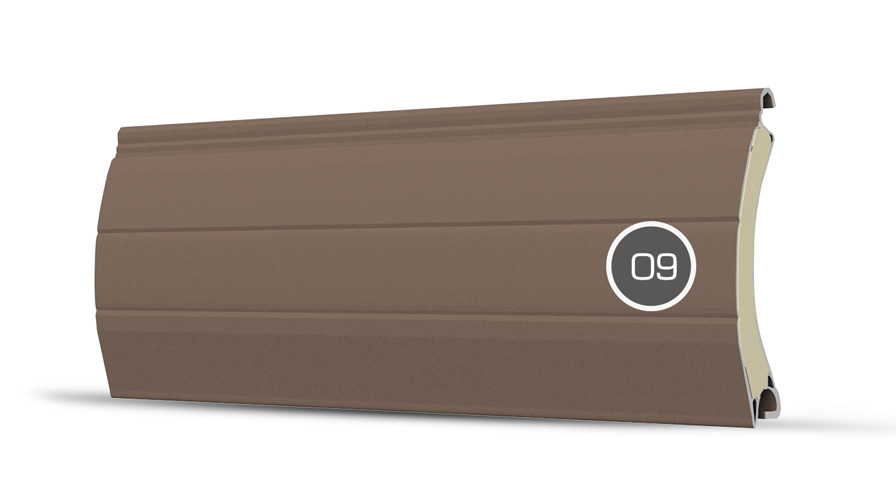 09 – Brown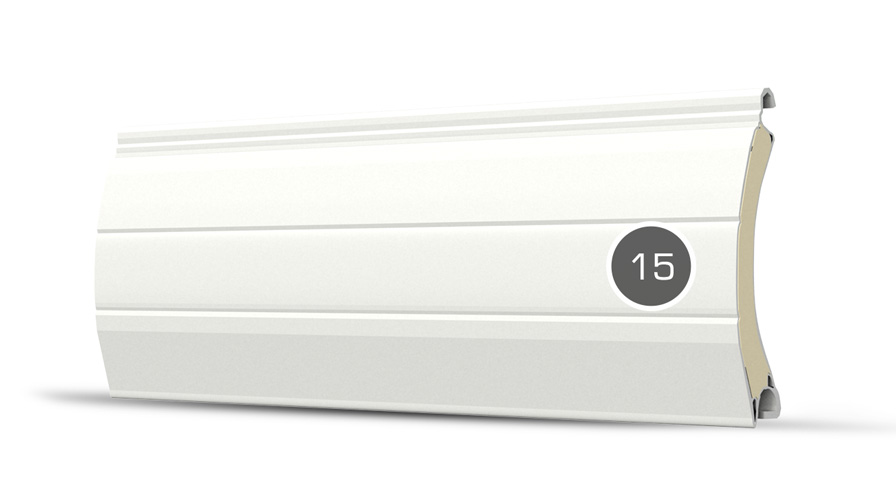 15 – White cream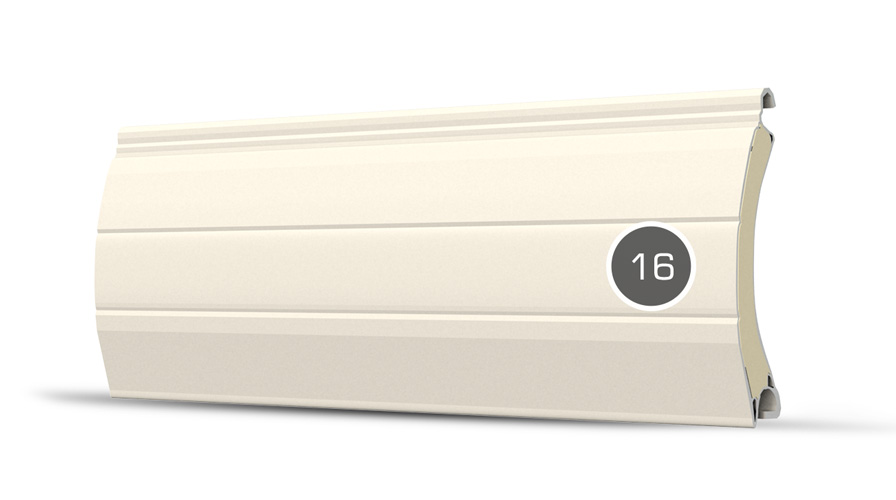 16 – Ivory**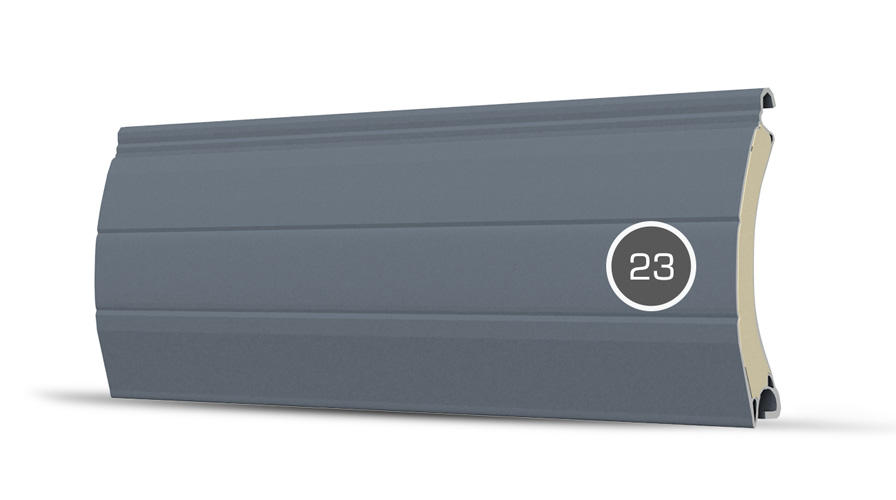 23 – Grey anthracite
* The colour scheme is for illustrative purposes and applies to DPA 39 shutter
* * The colour scheme is for illustrative purposes and applies to DPA 39 and DPA 43 shutters
Wood-like colours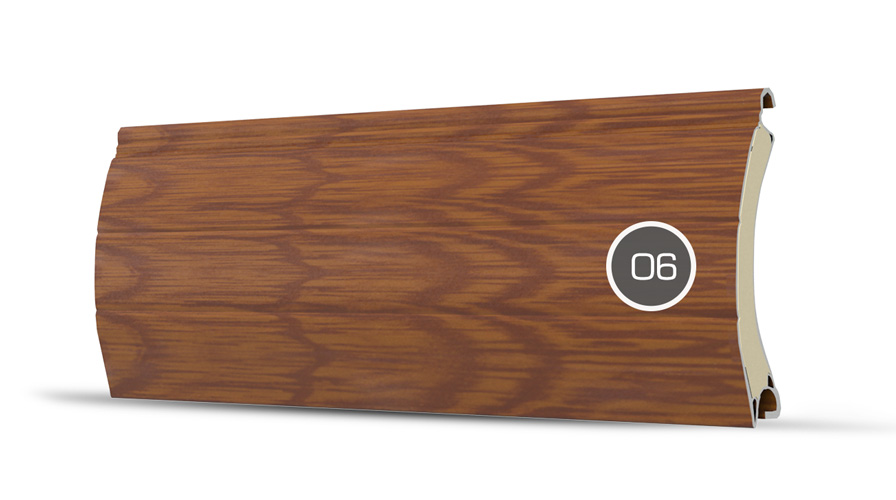 06 – Dark wood**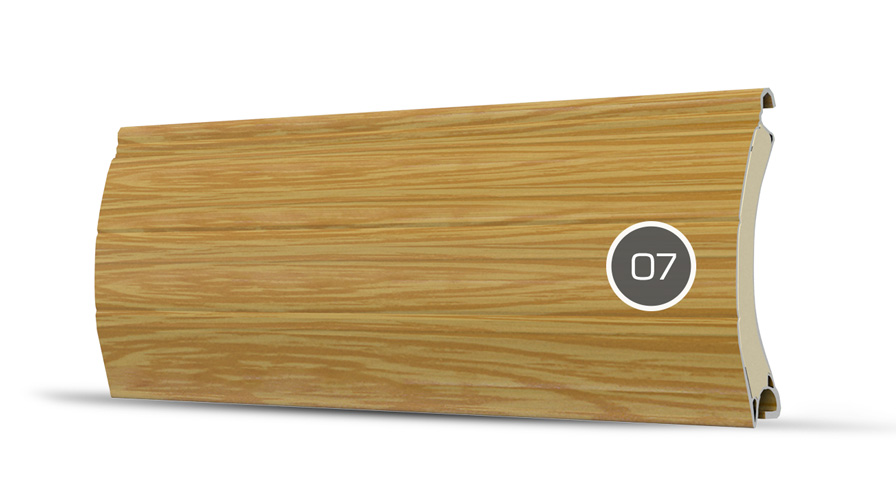 07 – Light wood*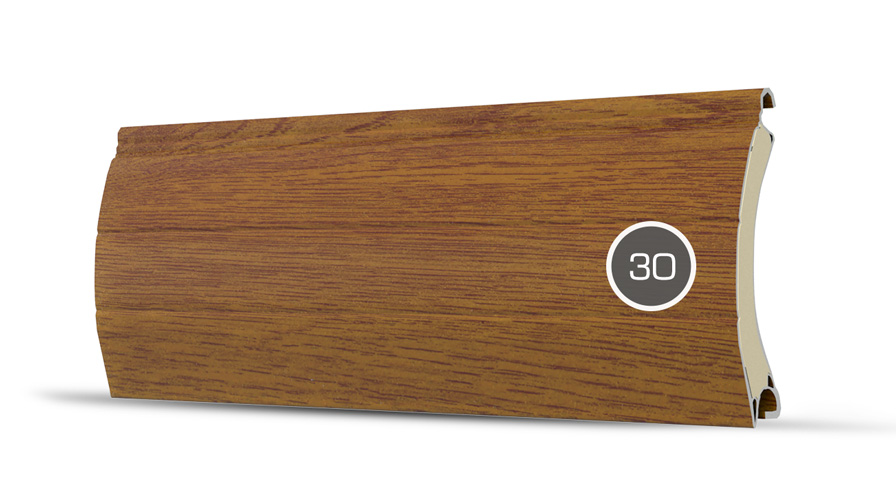 30 – Golden oak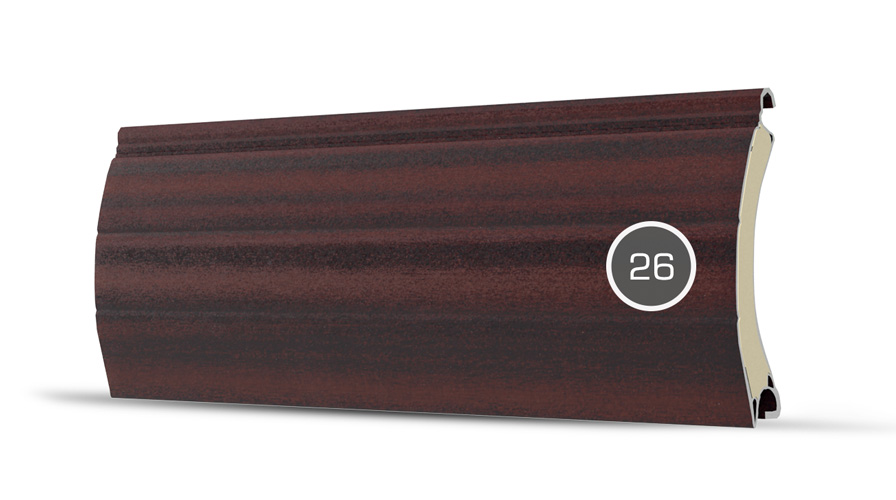 26 – Mahogany**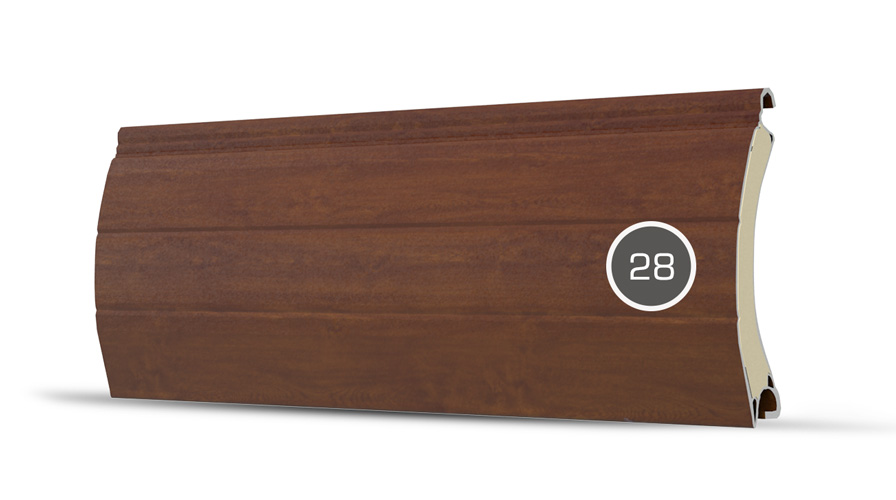 28 – Nut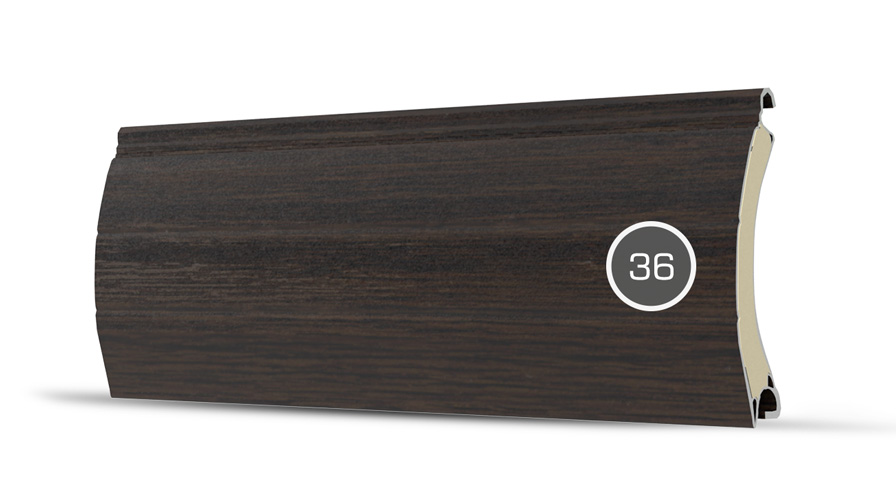 36 – Swamp oak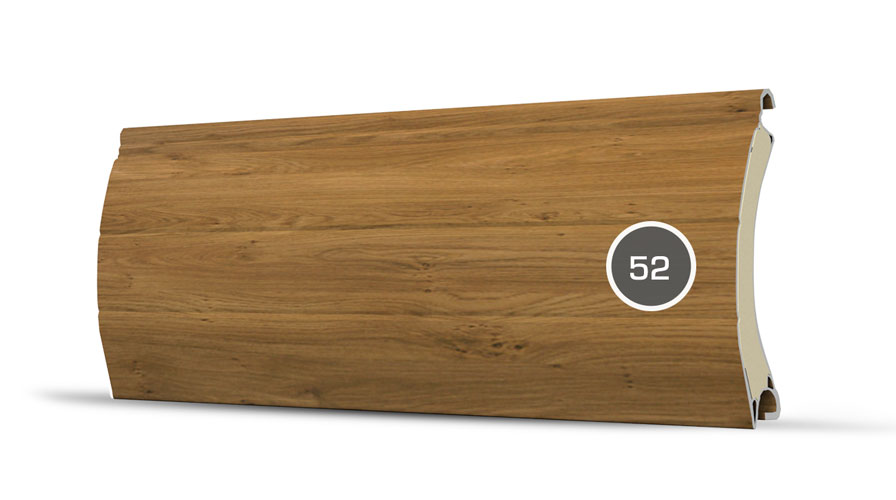 52 – Winchester
* The colour scheme is for illustrative purposes and applies to DPA 39 shutter
* * The colour scheme is for illustrative purposes and applies to DPA 39 and DPA 43 shutters
Other colors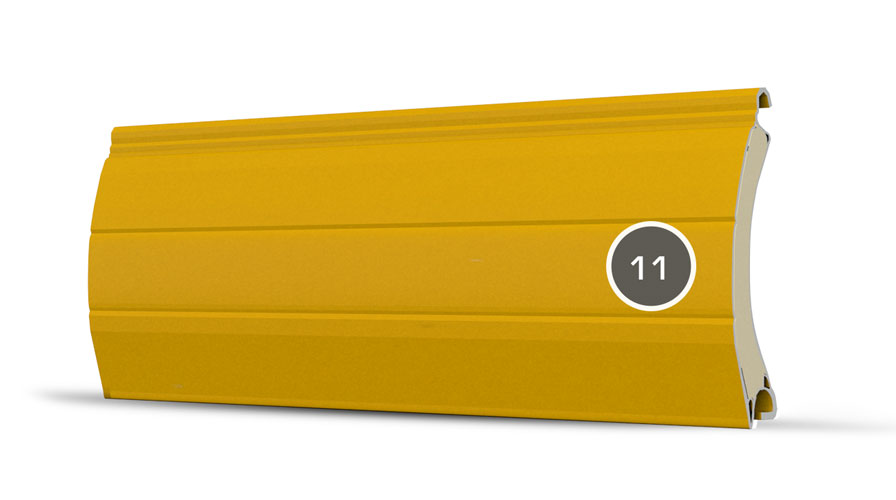 11 – Yellow*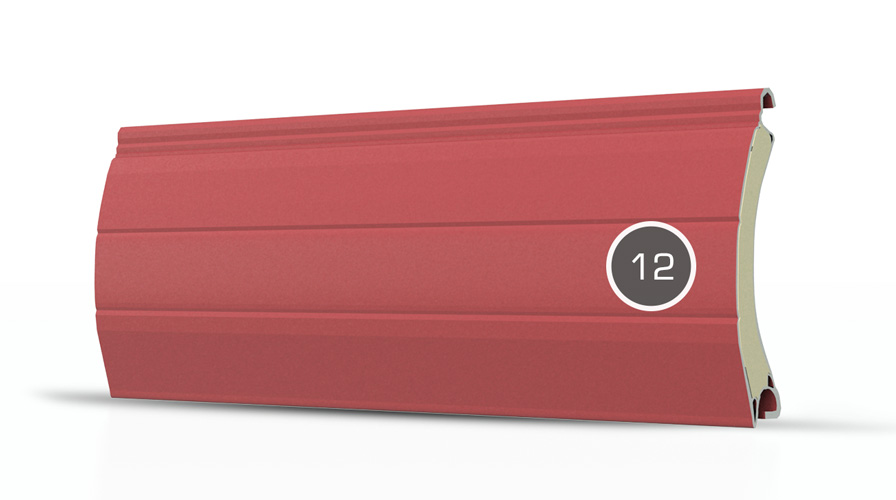 12 – Red*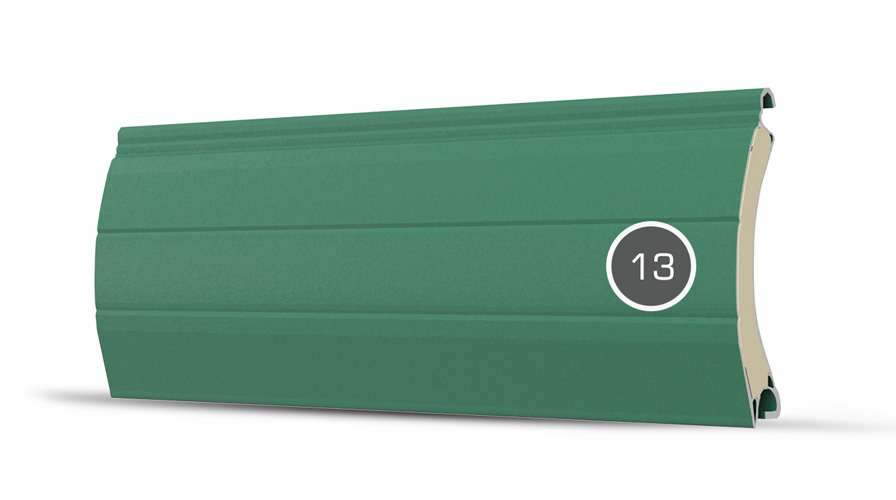 13 – Green*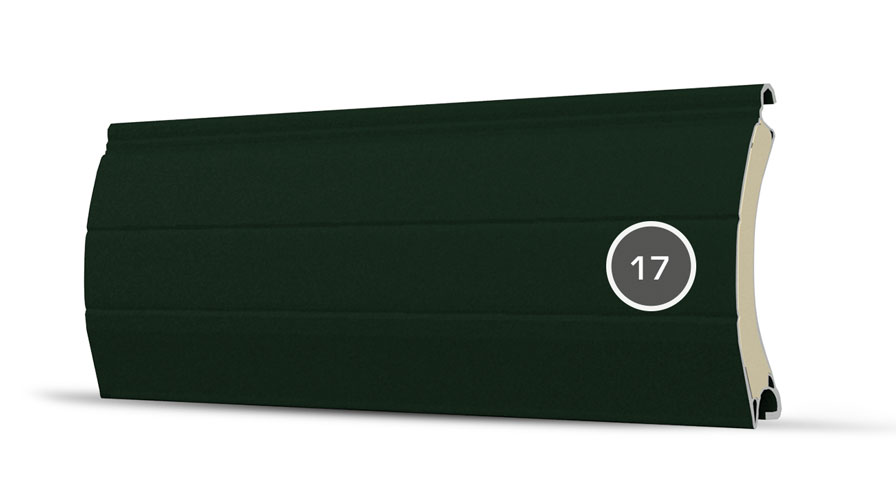 17 – Green fit*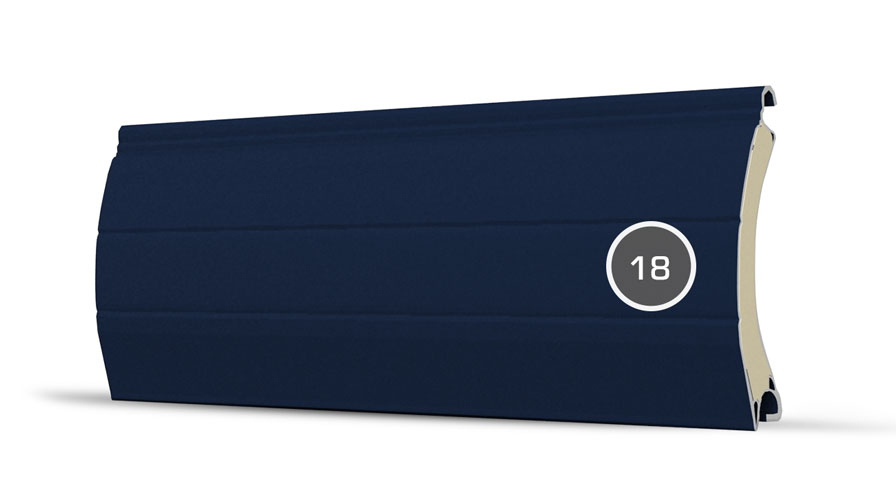 18 – Steel blue*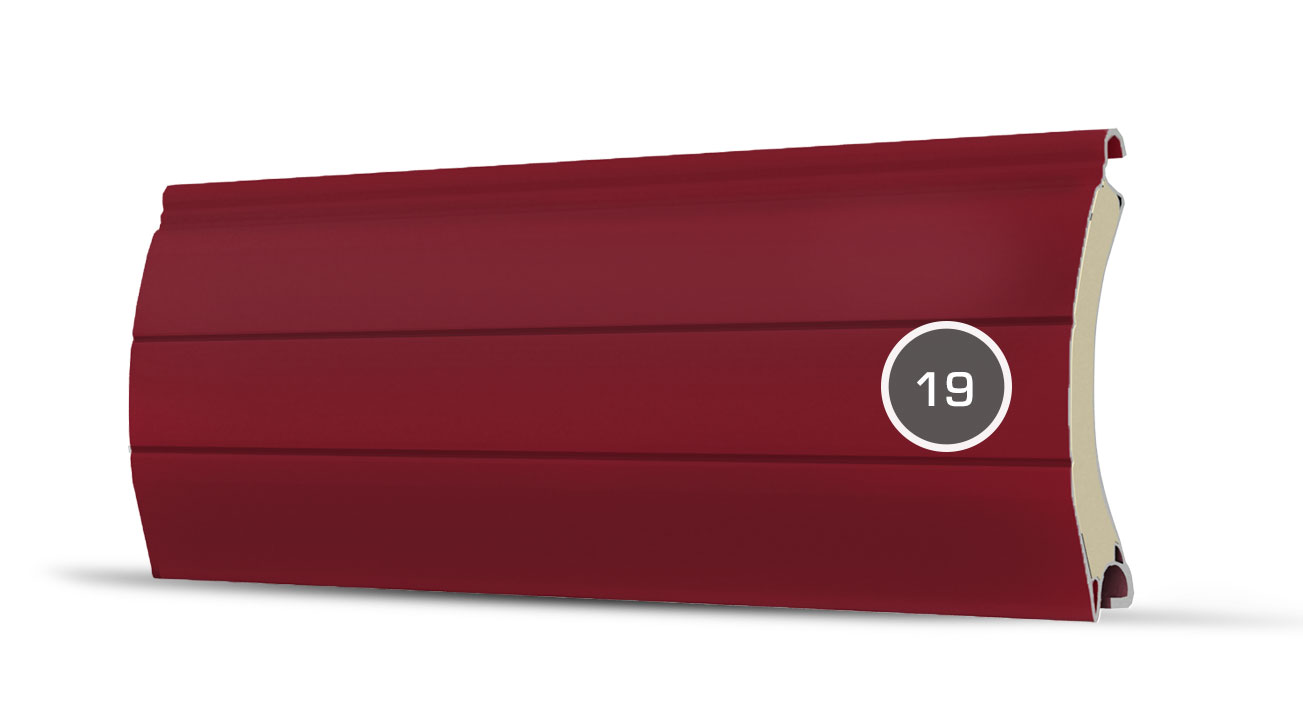 19 – Maroon*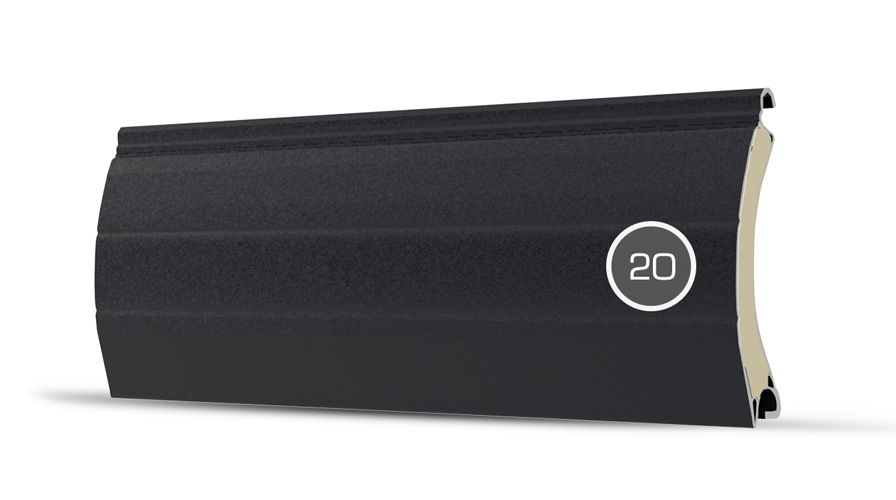 20 – Black**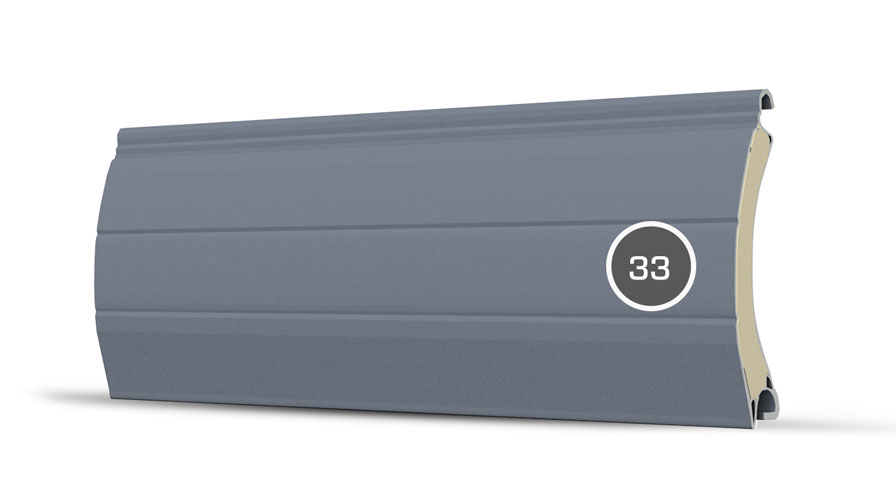 33 – Basalt gray **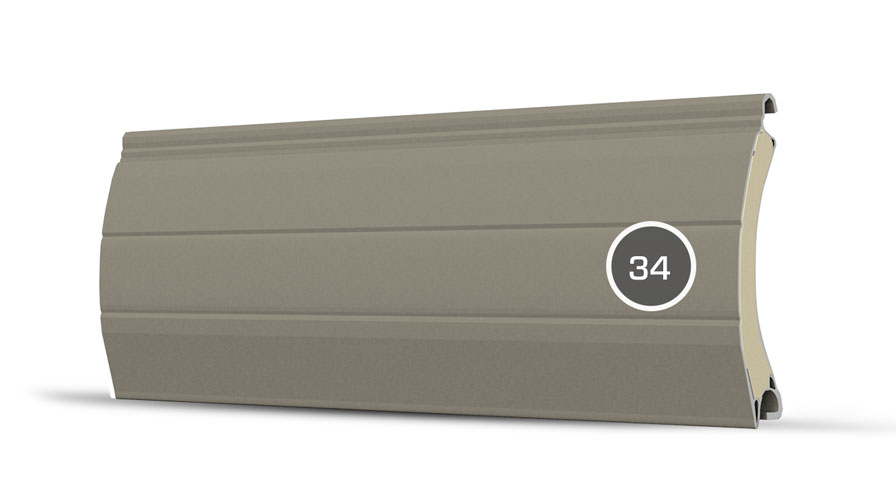 34 – Quartz Grey **
* The colour scheme is for illustrative purposes and applies to DPA 39 shutter
* * The colour scheme is for illustrative purposes and applies to DPA 39 and DPA 43 shutters