Aluminium windows – system 90Thermo
Contact DAKO to check availability of optional equipment elements in selected DAKO products.
Energy efficiency, aesthetics and security

Unique aesthetics owing to hidden fittings
Additional anti-burglary protection
U of reference window (1230 x 1480 mm): 0,80 W/m2K
Glazing range: from 23 to 82 mm
Maximum dimensions* of turn-tilt sash 1700 x 2800 mm
Thermal insert in the middle chamber

Lack of construction profiles in the quoin
Connection of two glasses in the quoin by use of black glue allows to obtain the effect of single plane and emphasises the quoin's character
Possibility to divide glazing planes by use of battens allows to install DA-90 Thermo windows with different opening types
Uw of referential window (2 x 1230 mm x 1480 mm): 0,80 W/m2K
Available glazing thickness from 32 to 72 mm
Thermal insert in the middle chamber

*check details in sheet "Dimensions and weight"

Reference series of windows for modern, energy-efficient homes, as standard equipment providing exceptional aesthetics and increased security.



Standard including the hidden fittings gives windows very modern and elegant look and a set of 4 anti-burglary catches affect the safety of the construction. Three-chamber profile with the thermal insert ensures the highest level of insulation. The system allows the use of special glass – energy-saving, sound-reducing, anti-burglary, and others – within the scope of glazing.

Corner windows constructed in this system are intended to be used in modern buildings where visual effect meets the expectations of current architectual designs. Due to these windows, the shape of the building gains lightness and exceptionally modern appearance. Apart from visual aesthetics, the windows provide better natural lightening of the interior. Due to the larger glass surface, up to 20% more sunlight reaches the interior (depending on the window dimensions).

White

Brown

RAL 9006

Any RAL colour

Golden oak 2178001

Nut 2178007

Winchester 49240

Mahogany 2065021

Swamp oak 2052089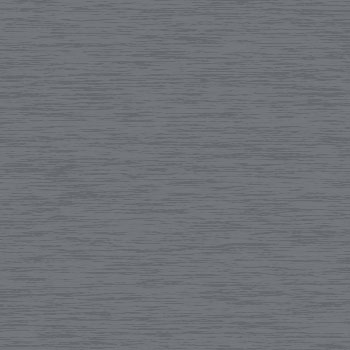 Anthracite 701605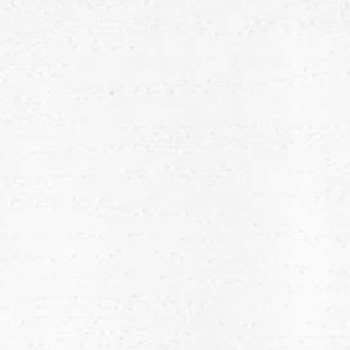 White

Creamy white 137905

Brown 887505

Light oak 3118076

Mountain pine 3069041

Oregon III 2115008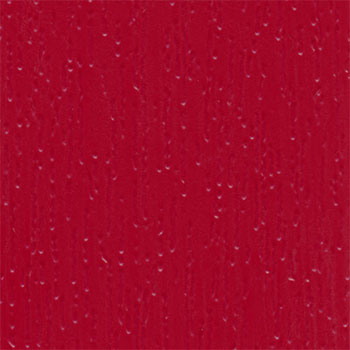 Ruby 300305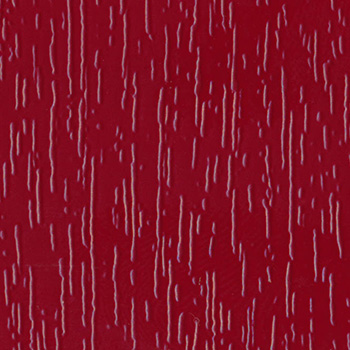 Red-brown 308105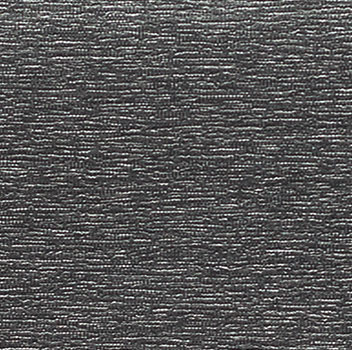 Platinum crown 1293001

Green 600505

Dark green 612505

Navy blue 515005

Light grey 725105

Agate grey 703805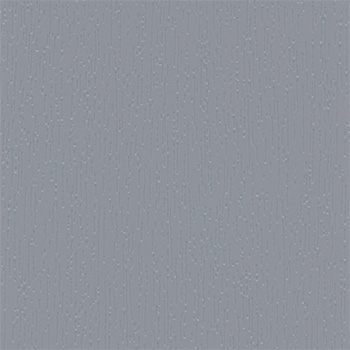 Silver grey 715505

Smooth silver grey 715505083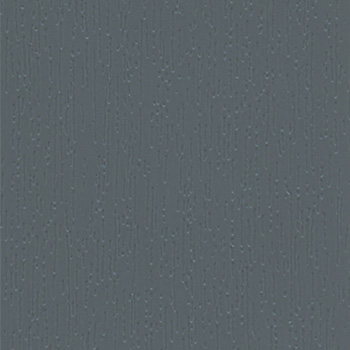 Basalt grey 701205

Smooth basalt grey 701205083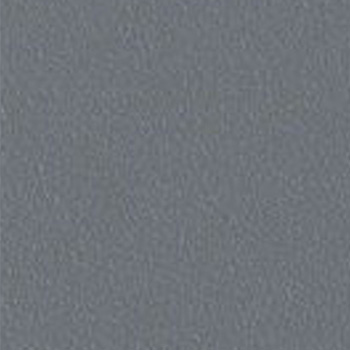 Quartz grey 703905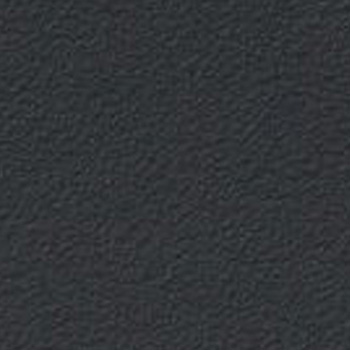 Dark grey silk 4367003

Sheffield oak F4563081

Dark grey ALUX DB703 F4361014

Desert oak 0057004

Amaranth oak 0078008

Monument oak 0057006

Mountain oak 0057005

Woodec oak F4703001

Anthracite grey ulti –matt 02.20.71.000001 – 504700

Golden oak

Nut

Mahogany

Sapeli mahogany

Vein nut

Pine

Fir

Beech

Cherry

RAL 7004

RAL 7012

RAL 7016

RAL 7021

RAL 7024

RAL 7036

RAL 7037

RAL 7039

RAL 8014

RAL 8019

RAL 9004

RAL 9005

RAL 9006

RAL 9010

RAL 9016

RAL 2100

RAL 2900
Presented colours are for reference only and may vary from the real colours.